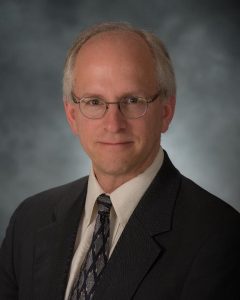 Bob scales
Chief Executive Officer
Bob is a former King County deputy prosecutor and Special Assistant United States Attorney for the Western District of Washington. He worked for 14 years for the City of Seattle as a public safety policy advisor to three Mayors. Bob represented the Seattle Police Department during the 2011 DOJ pattern or practice investigation and served as the Compliance Coordinator under the federal Consent Decree.
chief mike sanford
Partner
Mike has over 30 years of law enforcement experience serving as Assistant Chief for the Seattle Police Department and Chief of Police for the cities of Wapato and Algona Washington. Mike was a patrol tactics trainer for the Washington State Criminal Justice Training Commission.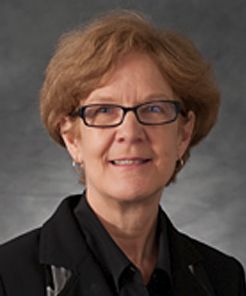 Kathryn Olson
partner
Kathryn served as an EEOC attorney and the Director of the Office of Professional Accountability for the Seattle Police Department. She is a past-president of the National Association for Civilian Oversight of Law Enforcement (NACOLE).
jane poore
senior analyst
Jane received her Master's Degree in Criminal Justice from Seattle University and has worked as a Regional Data Collection Consultant for Measures for Justice. She has conducted extensive research on Electronic Control Devices.