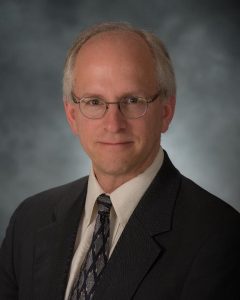 Bob scales
Chief Executive Officer
Bob is a former deputy prosecutor and served as a public safety policy advisor to three Seattle Mayors. Bob was elected to two terms on the Bainbridge Island City Council and he represented the Seattle Police Department during the DOJ pattern or practice investigation.
chief mike sanford
Partner
Mike has over 30 years of law enforcement experience and is currently the Chief of Police in Algona Washington. Mike was a patrol tactics trainer for the Washington State Criminal Justice Training Commission.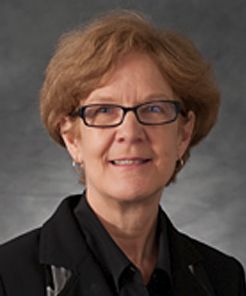 Kathryn Olson
partner
Kathryn served as an EEOC attorney and the Director of the Office of Professional for the Seattle Police Department. She is a past-president of the National Association for Civilian Oversight of Law Enforcement Officers.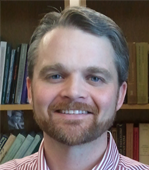 professor matt hickman
director of research
Matt serves on the criminal justice faculty at Seattle University and has an active research agenda focused primarily on issues in policing, quantitative research methodology, and the impact of forensic sciences on the administration of justice.
jane poore
senior analyst
Jane received her Master's Degree in Criminal Justice from Seattle University and has worked as a Regional Data Collection Consultant for Measures for Justice. She has conducted extensive research on Electronic Control Devices.